Here we will be posting some of our favourite classic rave flyers from days gone by.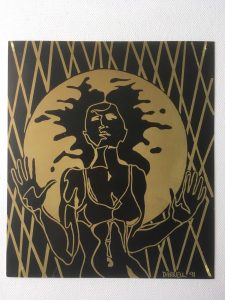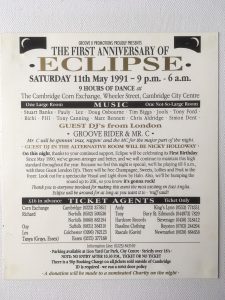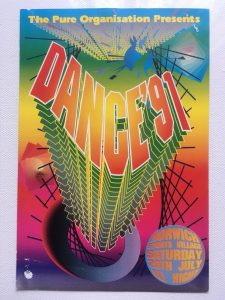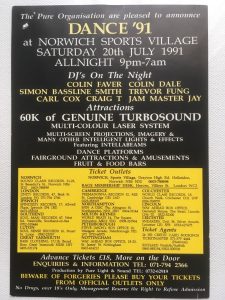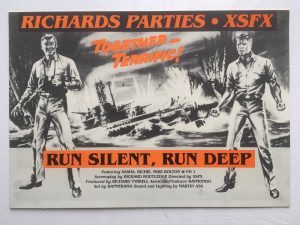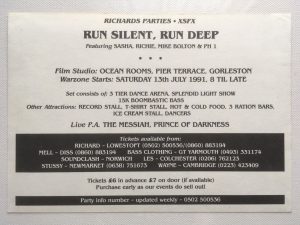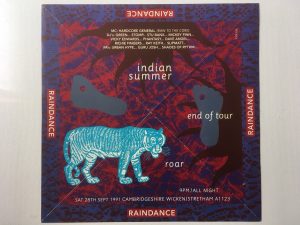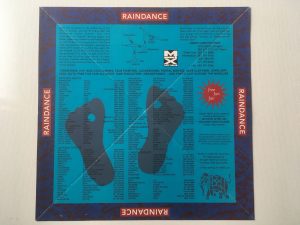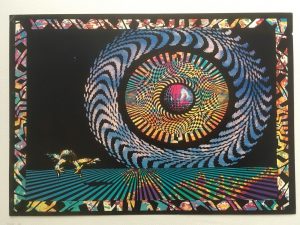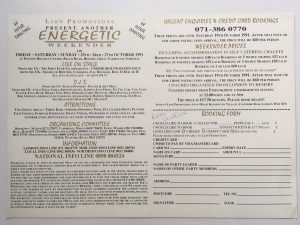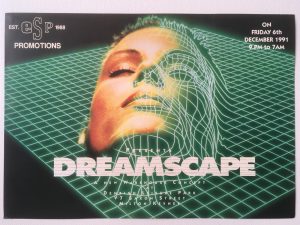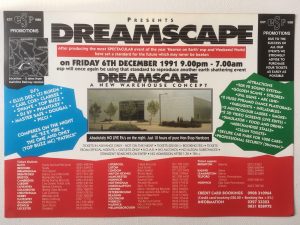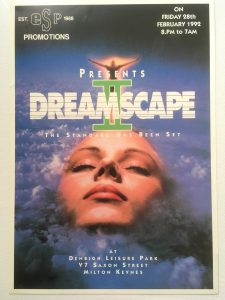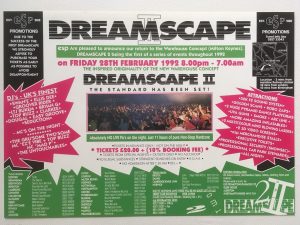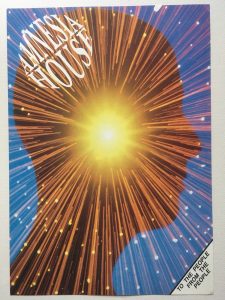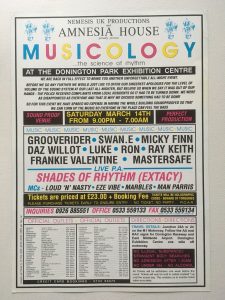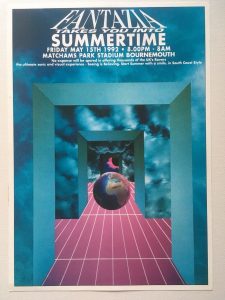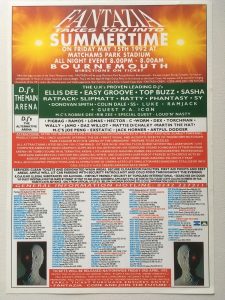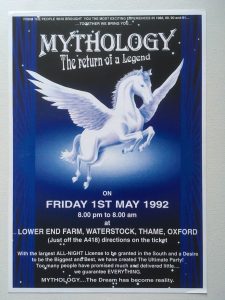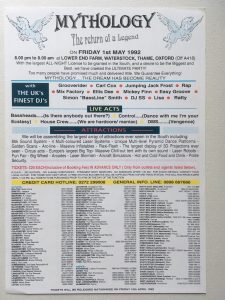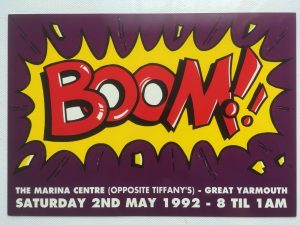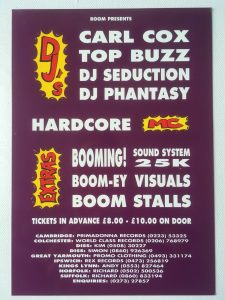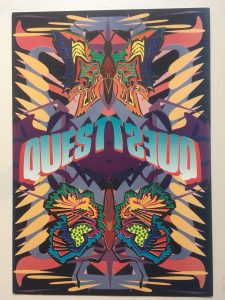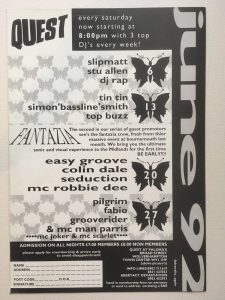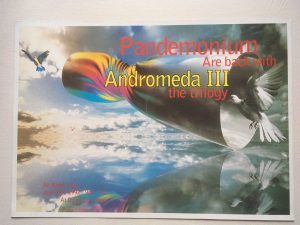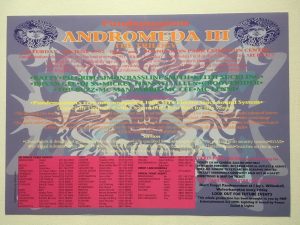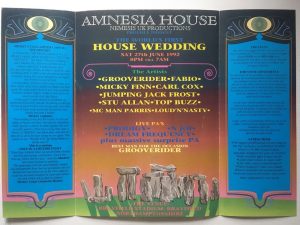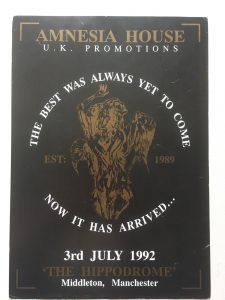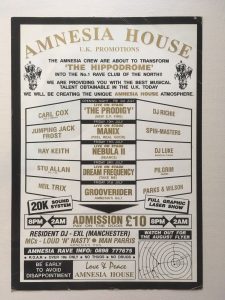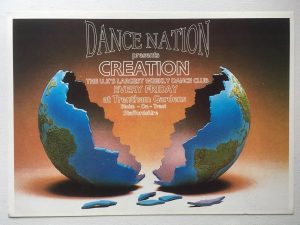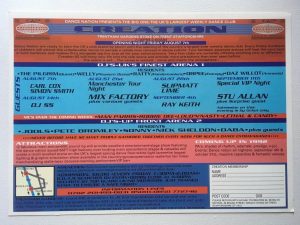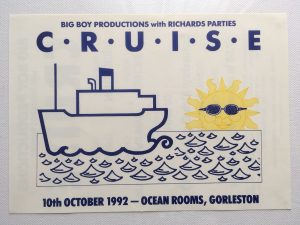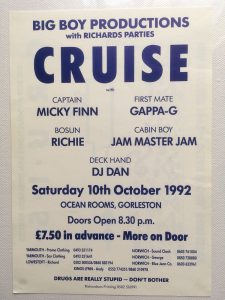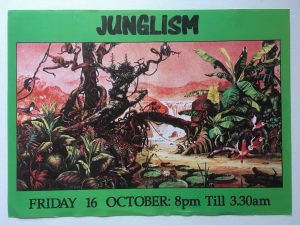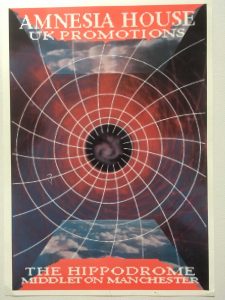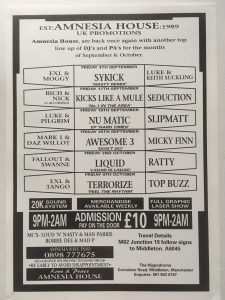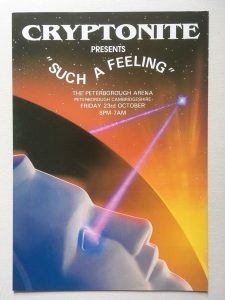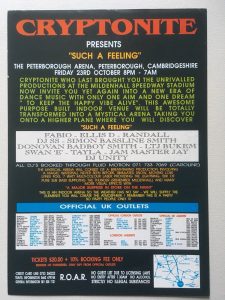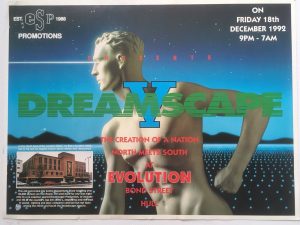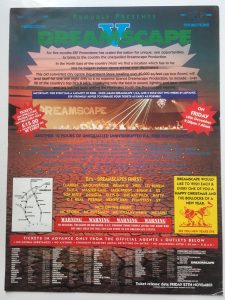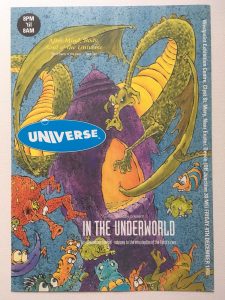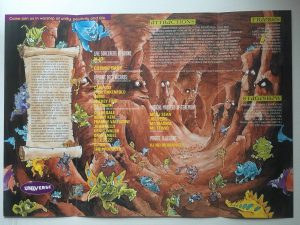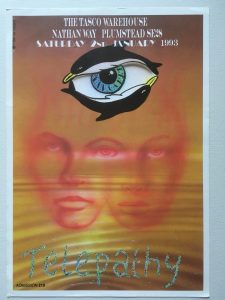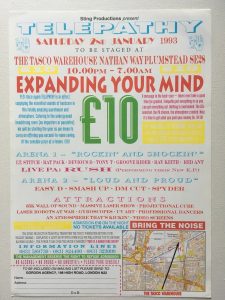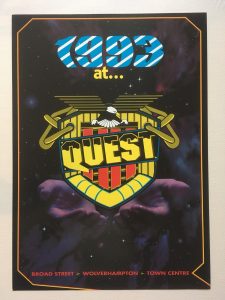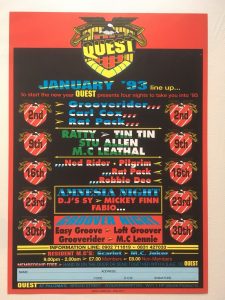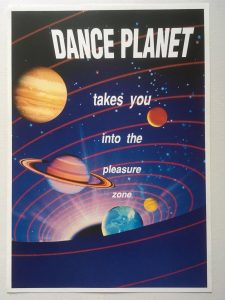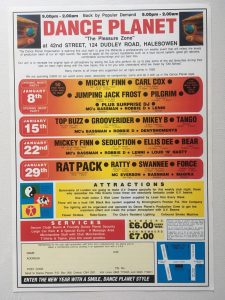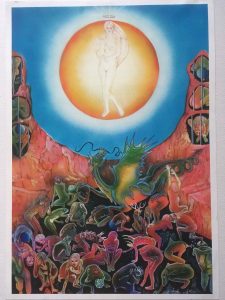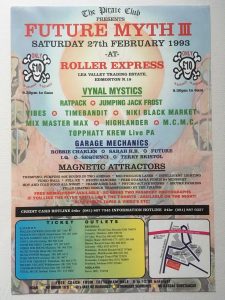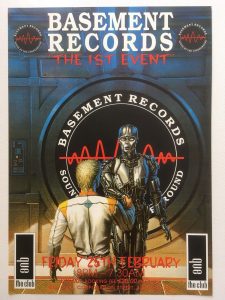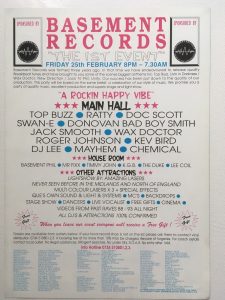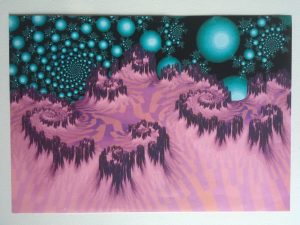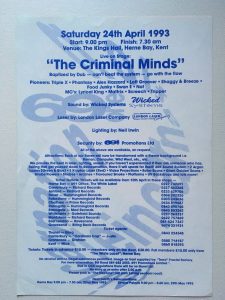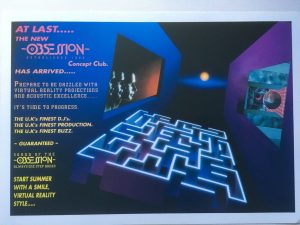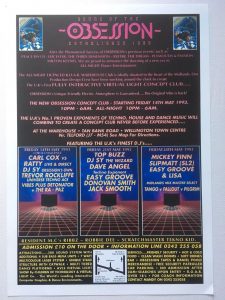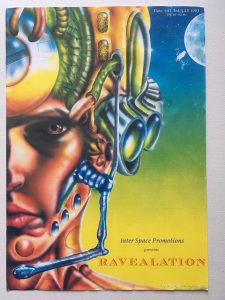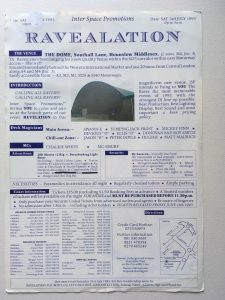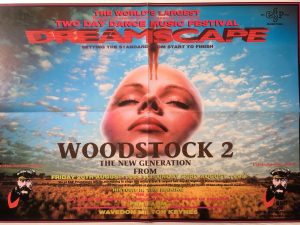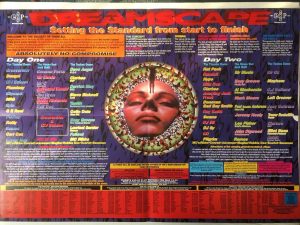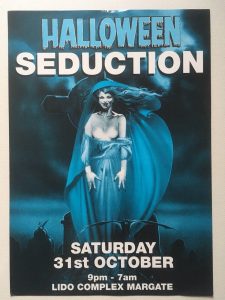 Do you have a large collection of classic rave flyers from the late 1980's (acid house era / warehouse / illegal raves), or early to mid 1990's (oldskool / hardcore / jungle / early drum and bass era) that are in well kept condition?
If you want to sell them in bulk, feel free to drop us a line, we might be interested in buying them for a cash price.